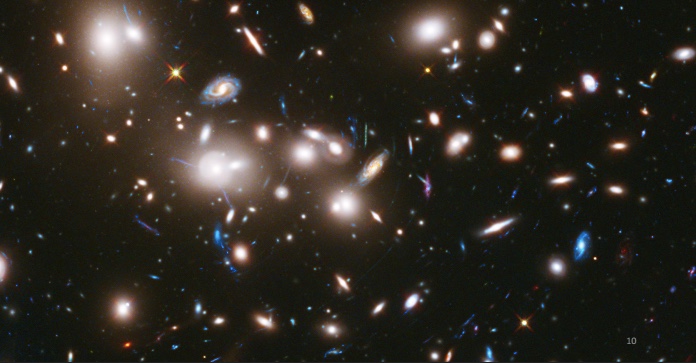 On Friday, a few of us gathered to talk around a theme from a song of mine.
Susan Galvini- sprucenyc.com- spoke about how that idea applies to her beautiful designs. Christian Boutan, badass renaissance man, shared how this idea plays out in taking measurements in his research in dark matter. We spent the evening at Robert Lange Studios-which was such a treat-and the perfect setting to take the lids off of our heads and let it all fly.
I've never attempted anything like that before. It was so nice to take a risk and to do it with people I respect so much- also to let one idea float through very different minds-and to hear how differently it can express itself. Thanks to all who came out!